HORIZON BEVERAGE GM NIKKI INKPEN WAS A FEATURED PANELIST AT MIT SLOAN SCHOOL OF MANAGEMENT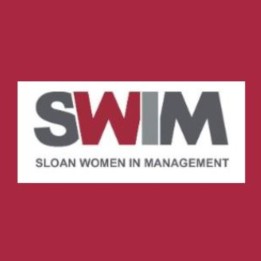 At the Sloan Women in Management (SWIM) seminar, Nicole Inkpen, Horizon's Retail National Accounts General Manager, shared her insights on the wine industry's evolution and personal career path alongside co-panelist Laren Friel, Sommelier and Owner of Rebel Rebel Wine Bar in Somerville.

The event concluded with a wine tasting led by Massachusetts Institute of Technology's Wine Club President Michael Robichaud. We caught up with Nikki to learn more:

CAREER PATHWAY INTO THE WINE INDUSTRY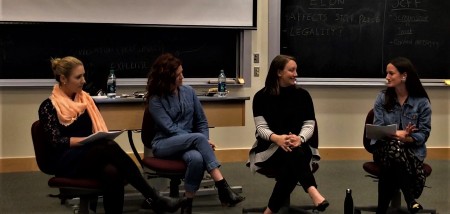 Nikki shared her background studying C
onsumer Analytics, Category Management, and Supply Chain
in college, coupled with her love of wine (Nikki has a WEST Level 2 Award in Wine & Spirits), which lead her beyond the traditional Consumer Packaged Goods (CPG) career track and into the Wholesale Beverage Alcohol industry.
WINE EDUCATION TIPS FOR NOVICES
Nicole's philosophy on wine is to: "forever be a student, not an expert. Love learning about wine!"

How to confidently tackle a wine list: "there's no wrong way to enjoy wine or experiment with wine and food pairings!"