100% Employee-Owned Switchback Brewing Company has had one goal since 2002 – to brew unexpected, relatable, great tasting beer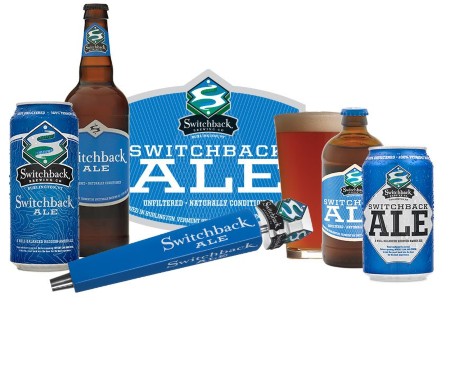 The Story Behind Switchback Ale
Switchback Ale was developed as a flavor concept, not adhering to any style guidelines. Brewed at Switchback Brewing Co. in Burlington, VT this reddish-amber, hard to describe beer which is full of flavor, yet always invites one to have another. This unique combination has made Switchback Ale a Vermont favorite.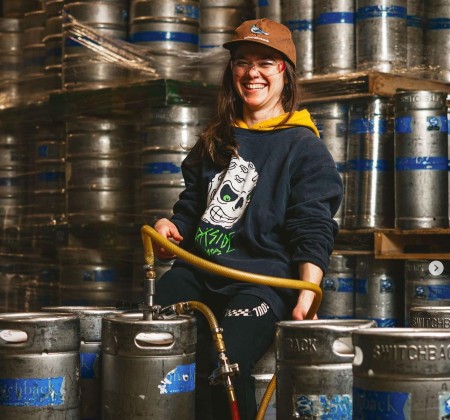 Switchback Brewing Process
All Switchback Beers are carbonated during fermentation by the yeast itself resulting in a 100% naturally conditioned beer. After aging, the brewers simply move the beer to the keg or bottle, leaving it unfiltered for the freshest, fullest, most natural flavor possible.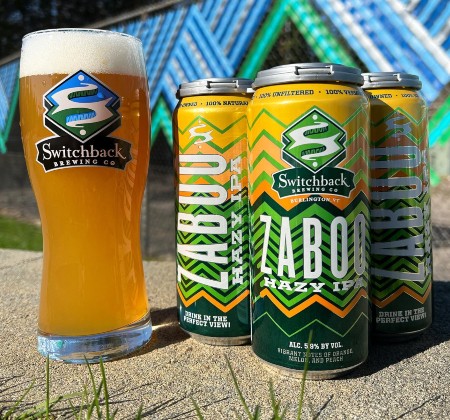 Zaboo Hazy IPA
Kick back and relax with Zaboo! A hazy IPA brewed with good times and good vibes in mind. A vibrant medley of hops hand selected to amplify aroma drives expressive notes of juicy stone fruit, honeydew melon, orange, peach & pear. Grab a Zaboo and drink in the perfect view.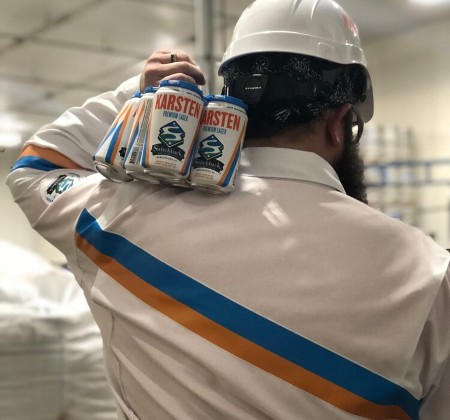 © 2023 Switchback Brewing Company. All Rights Reserved. 21+ plase drink responsibly