Restaurant
Massachusetts On-Premise Retailer Sale of Beer and Wine Only with Takeout Food Information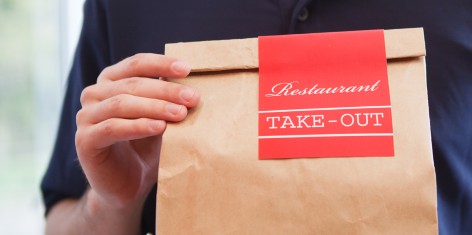 EFFECTIVE APRIL 3, 2020: MASSACHUSETTS ON-PREMISE RETAILER SALE OF BEER AND WITH FOOD TAKEOUT/DELIVERY

CLICK HERE TO VIEW THE OFFICIAL ADVISORY FROM THE ALCOHOLIC BEVERAGES CONTROL COMMISION ADVISORY REGARDING ON-PREMISES LICENSEES SELLING FOR OFF-PREMISES CONSUMPTION

MASSACHUSETTS ON PREMISE MAY SELL WINE AND MALT BEVERAGES FOR OFF PREMISE CONSUMPTION WITH THE FOLLOWING CONDITIONS:
Age verification – wine and malt beverage shall not be sold to a person under 21 and delivery shall not be made without verification that the person receiving the order is 21+.

Packaging – wine must be sold in original sealed containers, malt beverages must be sold in sealed containers.

Hours – orders must be placed not later than the hour of which the establishment is licensed to sell alcohol or 12:00 midnight, whichever time is earlier.

Quantity Limitations – customer is limited to 192 ounces of malt beverage (16 X 12oz) or 1.5 liters of wine (2 x 750ml) per transaction.

Wine and malt beverage orders must be accompanied by a takeout food order by way of pickup, including curbside pickup, or delivery.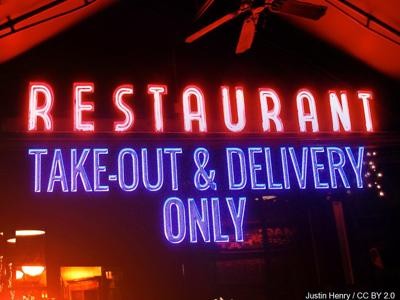 Takout Beverage Product Offering Recommendations
Utilize existing inventory first. Once existing inventory is depleted, offer a focused selection to keep inventory costs down.

Bundle food and beverage deals – i.e. buy two entrees + bottle of wine, etc.

Canned wine is easily transported.

Beer and Hard Seltzer – 6 pack packaging will work best for takeout and delivery.

Don't forget non alcoholic beverages!