Our Italian wine education webinar series features the history of Italian wine, wine regions of Italy, Italian wine tasting, and pairing Italian food & wine among other topics - lead by Ciro Pirone, Director of Italian Wines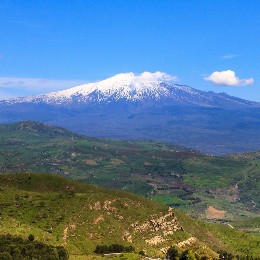 ETNA WINE REGION
THE AMAZING MOUNTAIN
Discover wines cultivated on a mountain that is also a volcano located in the heart of the Mediterranean sea on the island known as Sicily.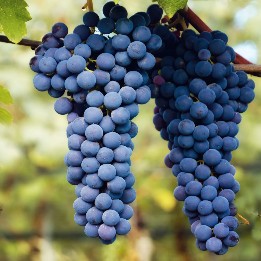 PIEDMONT WINE REGION
NEBBIOLO: THE KING OF ITALIAN RED GRAPES
Bold, brash, sophisticated or elegant, Nebbiolo manifests multiple personalities depending upon the environment in which it finds itself. Find out more in this comprehensive tour of Piedmont terroirs!