In the Italian Wines Edition of Horizon Beverage's original series, "Vineyard VIP," our Director of Italian Wines, Ciro Pirone, speaks with vintners from across Italy's complex and fascinating wine country who share the nuances of their winemaking process, vintage updates, personal stories, Italian culture, and DOC/DOCG news.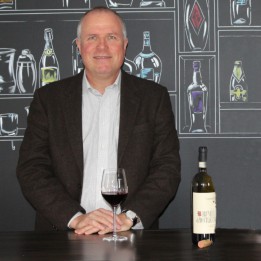 CARPINETO WINERY
WINEMAKER & EXECUTIVE VP ANTONIO ZACCHEO JR.
Antonio provides a 2019 vintage report, discusses what distinguishes Montepulciano from Chianti Classico, and tastes Brunello di Montalcino DOCG with Ciro Pirone, Horizon's Italian Wine Director.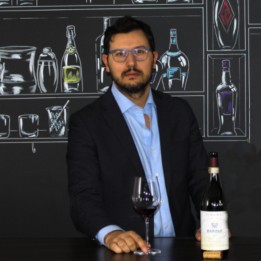 VIBERTI GIOVANNI FAMILY VINEYARDS
VINTNER CLAUDIO VIBERTI
Claudio Viberti shares what's on the horizon for 2020 at Viberti Family Vineyards in Barolo: food & wine of course!